Your source for
water management
For over 22 years we've managed water system services and maintenance across Michigan and Illinois.
Speak to an expert
Our technicians are trained to handle project scopes from an individual home water pump to an entire community's water waste management. To learn more, fill out your information below:
Municipalities
Utilize our expert planning, installation, and management services for your community's water system.
Home service
You can trust our technicians to handle your home water pump repairs and installations, in the time that best fits your schedule.
Certified Operators of Water Treatment Systems
We provide emergency response to operational problems, assist with equipment warranties, prepare monthly operating reports and recommend capital improvement projects to the City. Staff respond immediately to a call out from the SCADA system. For wet weather conditions, staff remain aware of the changing weather pattern and prepare for a potential event.
Staff Augmentation
Across all facets of the industry, many of our clients are faced with personnel vacancies impacting their ability to successfully run their systems and keep them in compliance. These vacancies can range from senior management positions, key required licensed staff to operational staff. We have a proven track record of supplying existing OSI staff as well as the ability to recruit key individuals to fulfill your needs in a timely and efficient manner.
Troubled Services of Water Treatment Systems
We tailor our services to meet the needs of clients who are under regulatory enforcement and require specialized assistance to enter compliance. We work closely with the client and the regulating agency to develop the appropriate scope, meeting their needs as well as working towards satisfying the requirements of the regulatory agency.
Industrial Water Treatment Systems
Our team has a diverse portfolio, providing the private sector with a broad array of services. Clients include industrial systems with complex water and wastewater processes, private resorts with their own systems as well as taking over the operations of developer owned systems. Many of them are industries that require confidentiality due to proprietary processes.
E-One Emergency
Services
Operation Services staff are certified through E/One's certification program. These certifications are required to be re-certified each year through E/One's annual examinations. This ensures your service technician stays current with the latest technologies available from E/One. We also service all other major brands of homeowners pumps.
Trusted Solutions
Let us prove to you why Operation Services is the best option for your water system.
OSI has been providing management, operation and maintenance services for over 22 years. Our management and operations team have the necessary "hands on" technical experience in trouble shooting, managing, and operating systems ranging from small systems to major water and wastewater facilities of XX mgd. We focus on listening to our clients' needs to tailor a solution that meets their needs.
If you believe you'd make a good fit with the team, apply for an open position today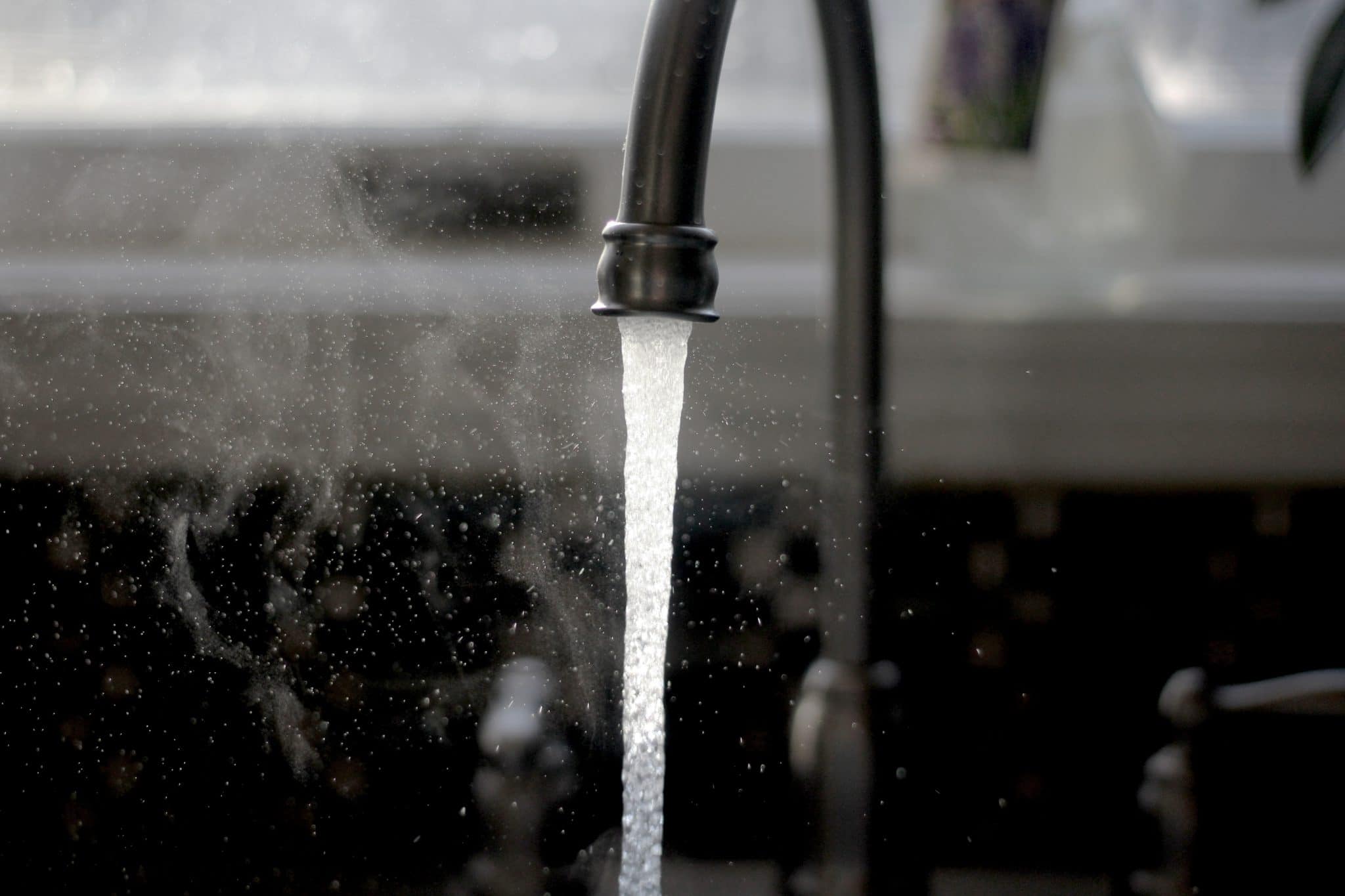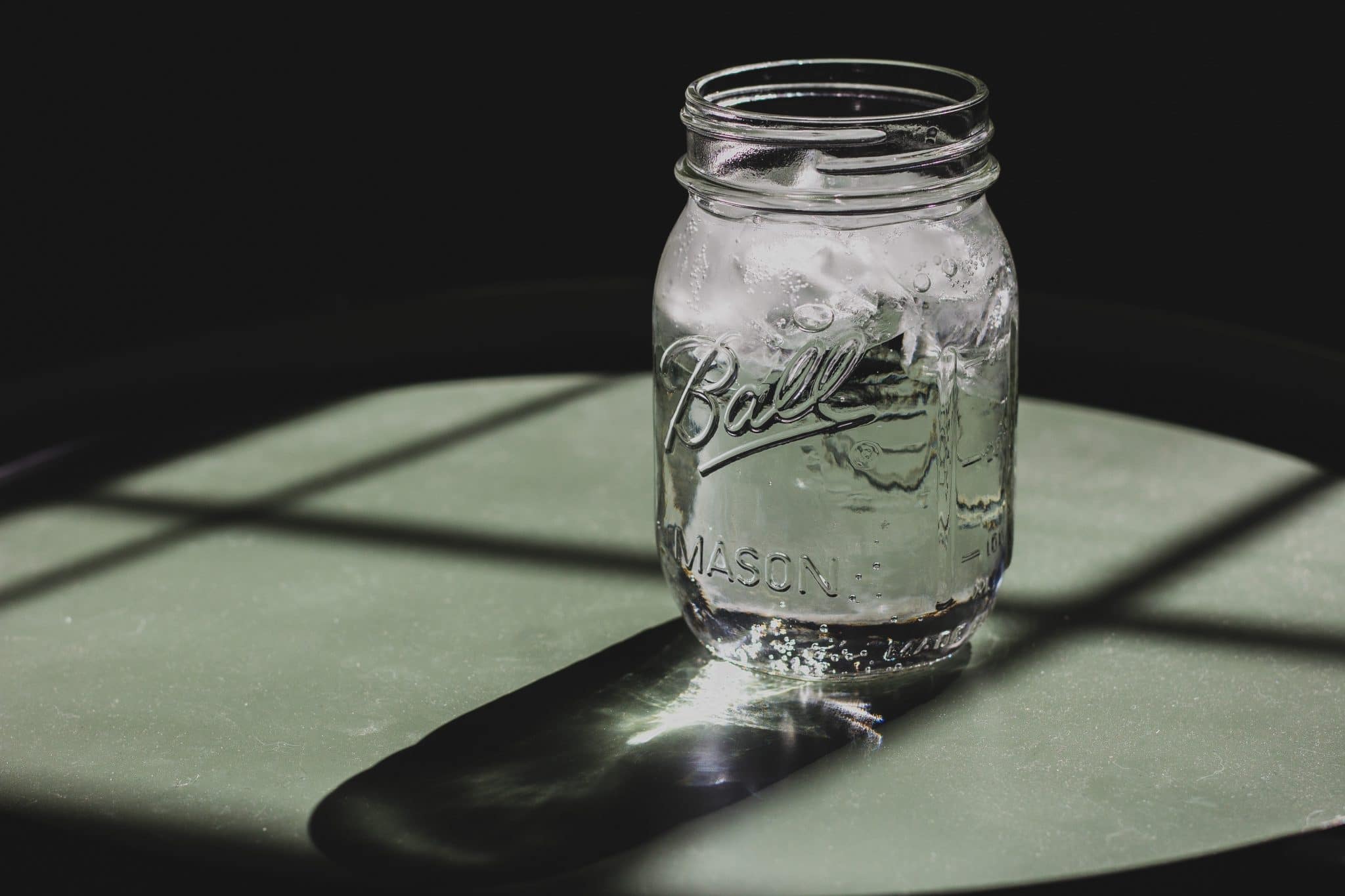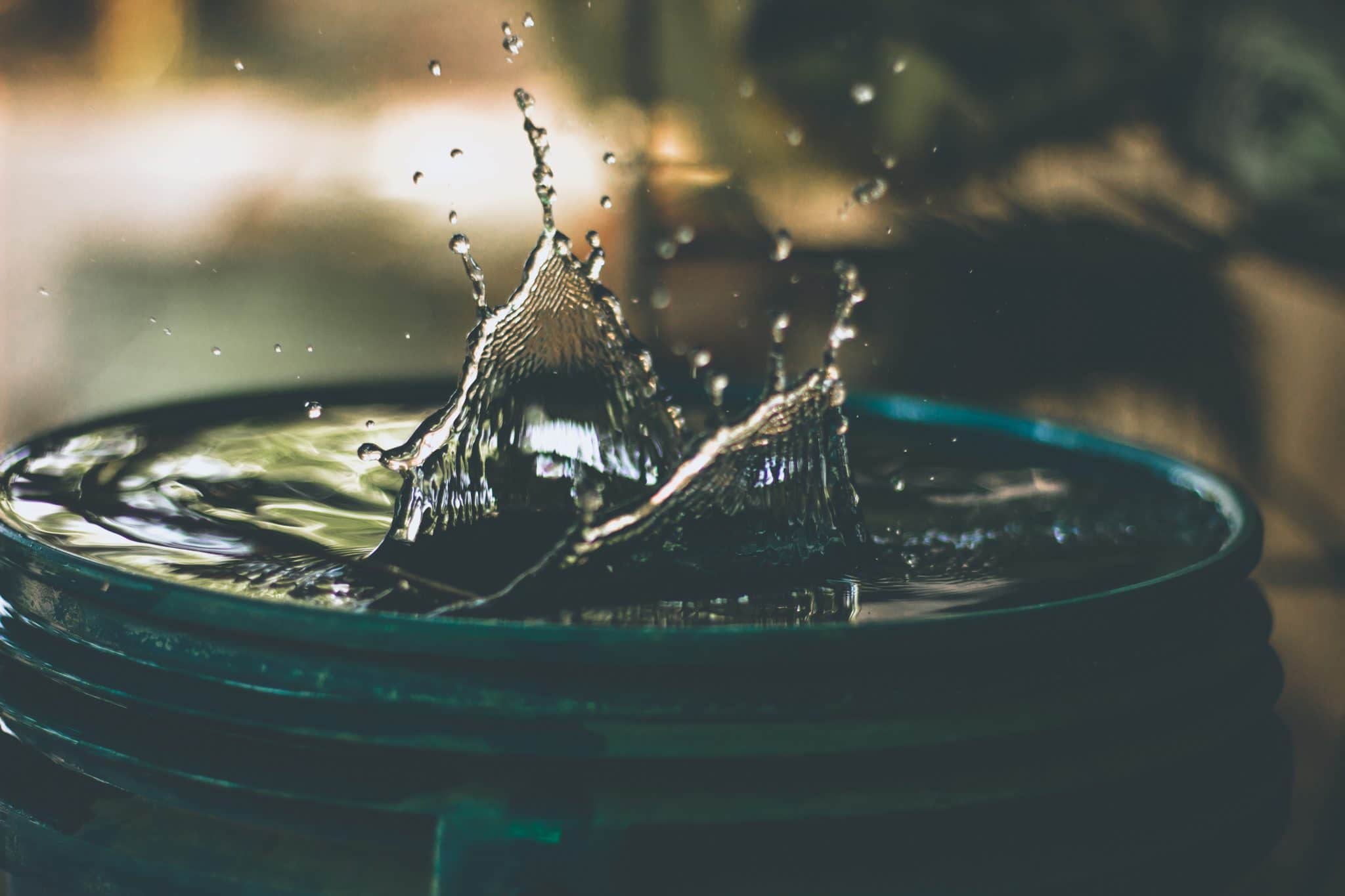 News
The source of knowledge that never runs dry.
E-One
Stay afloat with a team you can depend upon.
News
Meet upcoming changes impacting your utility
Regulations
Michigan's recent regulatory updates.