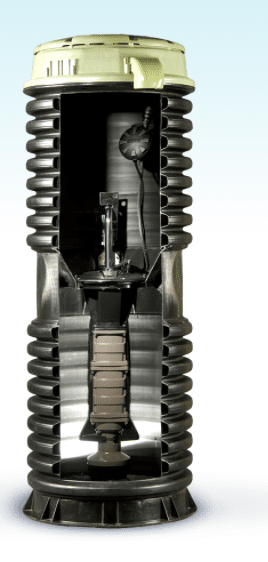 E/One Certified Services
Operation Services staff are certified through E/One's certification program. These certifications are required to be re-certified each year through E/One's annual examinations. This ensures your service technician stays current with the latest technologies available from E/One. We also service all other major brands of homeowners pumps.
OSI works with individual homeowners as well as government agencies in providing routine and emergency repair services. Whether your service needs are from an individual pump repair or a system of 1,000 grinder pumps, OSI can tailor our services in accordance to your needs.
E/One Services
Have an emergency repair service with which you need assitance? Our certified staff will determine a solution tailored to your request parameters.